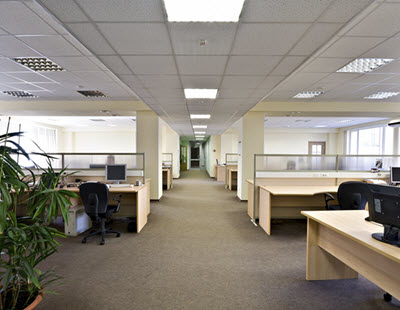 Paul's Building Maintenance serves a broad range of facilities ranging from corporate and government offices to retail stores and entertainment centers.  Each site has specific needs, and we'll work with you to customize a cost effective solution to best meet your cleaning and maintenance requirements.  When you choose Paul's Building Maintenance, every corner of your facility will be attended to with the utmost care, day in and day out.  Below are some of the facilities we serve:
Corporate Offices
Government Institutions
Healthcare Facilities
Day Care and Youth Program Facilities
Financial and Banking Branch Offices
Schools and Educational Buildings
Retail Stores
Studios
Convention Centers
Theaters and Entertainment Centers
Manufacturing and Industrial Sites
Hotel and Hospitality Buildings
Warehouses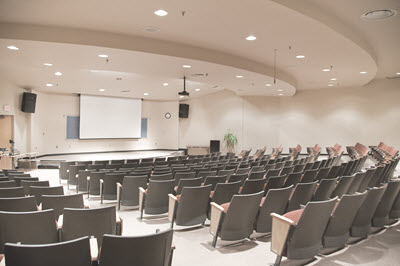 Personal attention at your fingertips
The majority of our new business comes from existing clients, and Paul's Building Maintenance is proud of the longstanding relationships it has with its clients.  We believe that our business depends on the personal element, and the most important differentiators are trust, responsiveness, and flexibility.  You can call or text the phone numbers below, day or night, and we'll respond to your facility's needs immediately.
Ranked as one of the Top 10 best commercial cleaning companies in Philadelphia, PA according to a recent industry study, when it comes to quality commercial cleaning and building maintenance, you can count on the services of Paul's Building Maintenance.
---
Call Us
Office:  (267) 238-3807
Mobile: (215) 601-7285